BENJAMIN O. WIST
(1889-1951) Born in St. Paul, Minnesota, Wist graduated with a doctorate from Yale University. He came to Hawai'i in 1911 and taught for ten years in the public schools on the island of Hawai'i and on Maui. He served as president of the Territorial Normal and Training School from 1921 until 1930. When the Normal School was merged with the Teachers College of the University of Hawai'i in 1931, Wist was named dean of the Teachers College.
Wist's educational mission was improvement of the quality of Hawai'i's public school teachers. Rigid admission requirements, keyed to teacher quota figures established by the Territorial Department of Education, allowed Wist to maintain high standards for the Teachers College. He fought, against bureaucratic opposition, for a five-year program in the Teachers College, a standard now widely accepted. He established the Teachers College laboratory school and did the early planning for the University High School. His book, A Century of Public Education in Hawaii 1840-1940 published by the Hawaii Educational Review in 1940, remains a classic source on this topic.
After his retirement, Wist continued to serve the University as a regent. He was a member of the Hawai'i Statehood Commission and was on commission business in Washington, D.C. when he died on the mainland of a heart attack.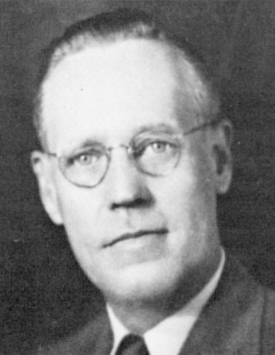 Lois Wist Wright collection via Building a Rainbow
____________